Hassle-Free End Of Lease Carpet Cleaning In Heidelberg
Shifting to a new place gives you a big headache especially when it comes to cleaning the carpet but don't worry we are here to help you. End Of Lease Carpet Cleaning Heidelberg offers a hassle-free end of lease carpet cleaning service. We have well trained our professionals to take care of the cleaning job with a lot of safety and effectiveness. The prices we charge to clean your carpets are very affordable, and you will get the best value for your money. To avail of our cost-effective service, call us on
(+61) 344 277 809.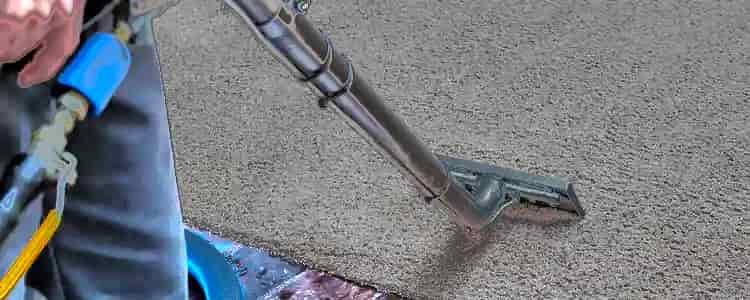 24*7 End Of Lease Carpet Cleaning Heidelberg
You never know when you need an emergency carpet cleaning. The end of the lease is one of those when you need emergency carpet cleaning, so we are here to help you. We work round the clock, so whenever you need the carpets to be cleaned, our team will be there at your doorstep. There are no extra charges for our emergency service. We aim at providing quality carpet cleaning service and our entire team works constantly to achieve the same. So if you are looking for reliable carpet cleaners in an emergency, then do not look further and hire us.
End Of Lease Carpet Cleaning Heidelberg
Call Us (+61) 344 277 809 Avail Affordable Services
Location: Heidelberg, VIC 3084, Australia